April 2017 Program Information
April 2017 Program
Scott Duresky and Mike Pabst presented a shortened version of a program they presented at the 50th Annual Micromounter Conference held in Washington, DC.

The topic was "Newly Identified Members of the Microlite Group from the Historic Rutherford Mine Pegmatite #2".

The Rutherford mine was closed in 1998 after a historic run of producing many minerals used worldwide.

Mike's expertise at photographing the minerals helped us to actually see the minerals that Scott referred to in his talk.

We enjoyed seeing photos of chlorophane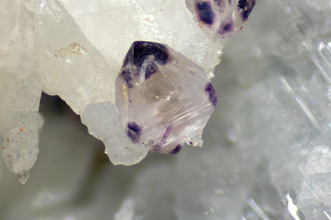 Helvine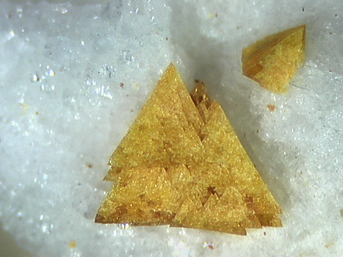 Tourmaline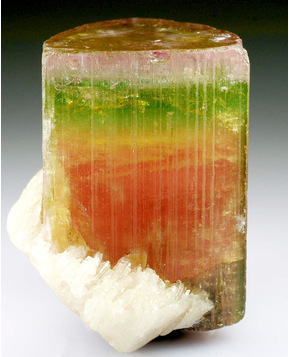 Pink fluorapatite [ed. - best sample pic available]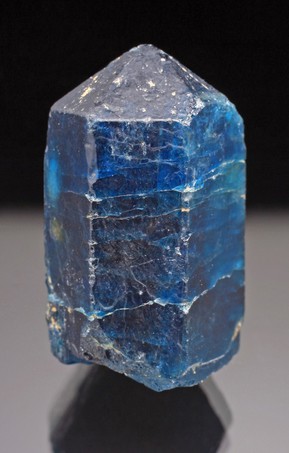 Spessartine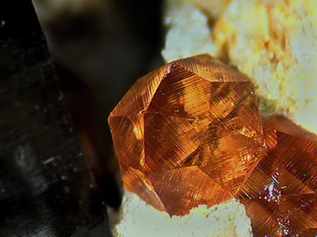 And microlite.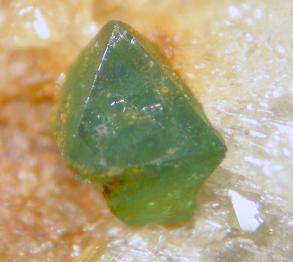 Some of the minerals could only be identified using various methods of elemental analysis and structural analysis – by use of EDS (energy dispersive spectroscopy), raman spectroscopy, and X-ray diffraction.

In some cases, a mineral may be different from a similar species by a only a small percentage of one or two elements.

For example, if there is more tantalum than niobium, the mineral is one of the microlite species, whereas if niobium is greater than tantalum, the mineral is a member of the pyrochlore group.