Next Meeting Program Information
August 2017 Program
Monday, August 14th, 2017 at 6:30 PM

A club member, Tommy LeBeau, will present a program about the Blanchard Mine near Bingham, Socorro County, New Mexico.

He will have specimens and a photo presentation of some of the micro-minerals (assisted by Mike Pabst) to show.

The Blanchard Mine is open to collectors for a fee, so you might be inspired to travel to New Mexico.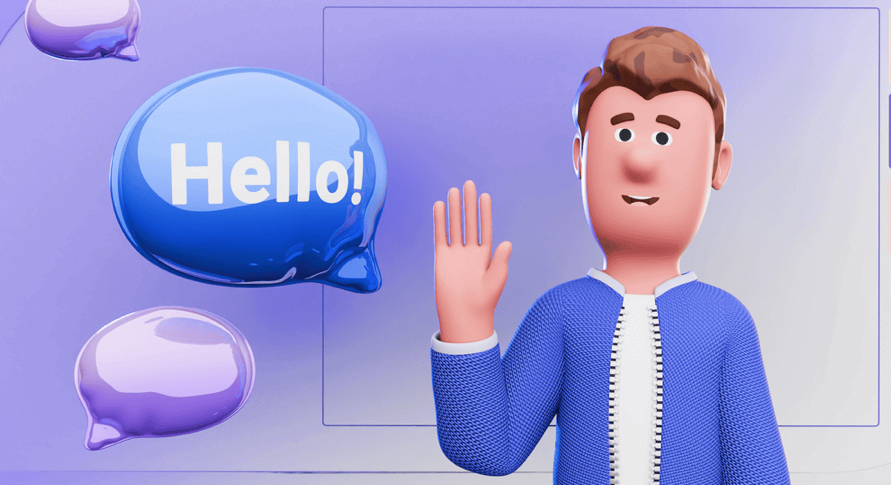 Linarite and Antlerite from the Blanchard Mine


Looking Ahead...

September: TBD

If you'd like to present a program, please talk to an officer at a meeting.