Next Meeting Program Information
April 2018 Program
Monday, April 9th, 2018 at 7:30 PM
Member Charlie Rhoads will give a demonstration and talk about cutting, polishing and making cabochons.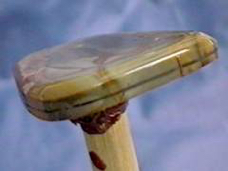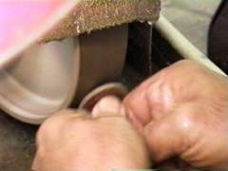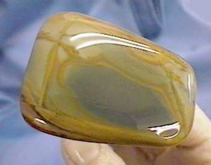 This involves many hours of patient attention to detail and being very careful not to cause injury to one's fingers! The results are beautiful.

If you are just starting out with lapidary and cabochon making (or just curious about the process in general), this is your chance to get tips and tricks from one of the best cabbers in the area - don't miss out!


Looking Ahead...

May: TBD.

If you'd like to present a program, please talk to an officer at a meeting.