Annual Club Picnic
In place of the July club meeting, we gather at a Waynesboro area park for a picnic dinner. The club provides the fried chicken and members bring pot luck side dishes, desserts, and rocks to swap or examine.

No one goes home hungry, and some people go home with more rocks than they arrived with!

Members are invited to bring lapidary or rock specimen materials to swap with other members, in addition to items for "show and tell".

Members: check in the Members' Area for details and directions.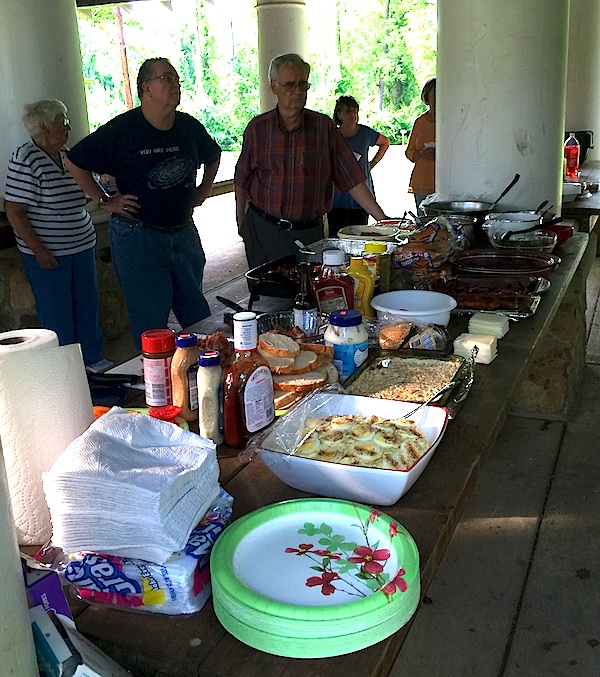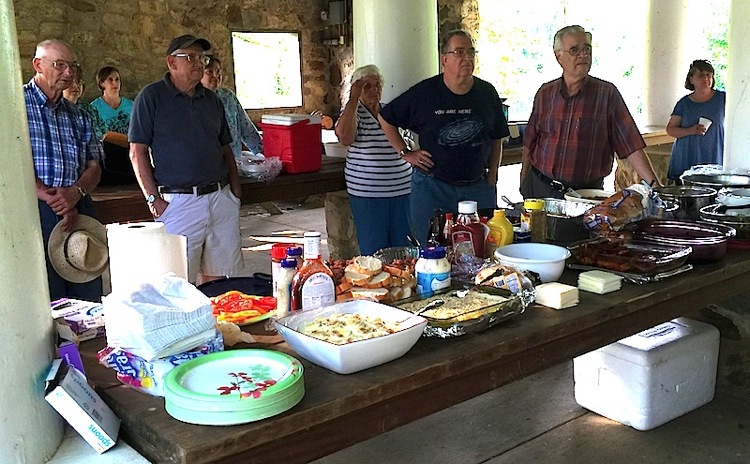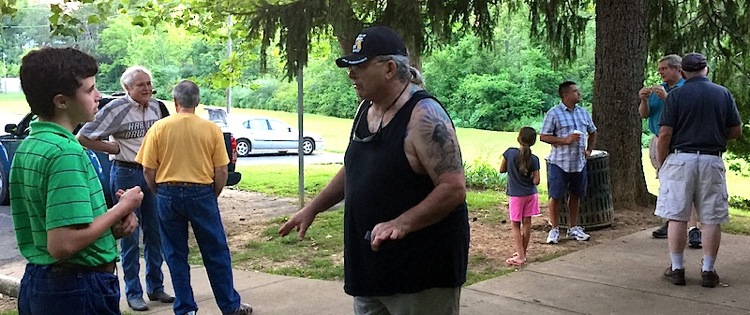 If you have a recipe for a dish you brought to the picnic you'd like to share, please send it (or a link to it) to the webmaster and we will make it available. One example (contributed by Jilly Weigel), is Pat Summitt's Corn Casserole - see here